The Post and Courier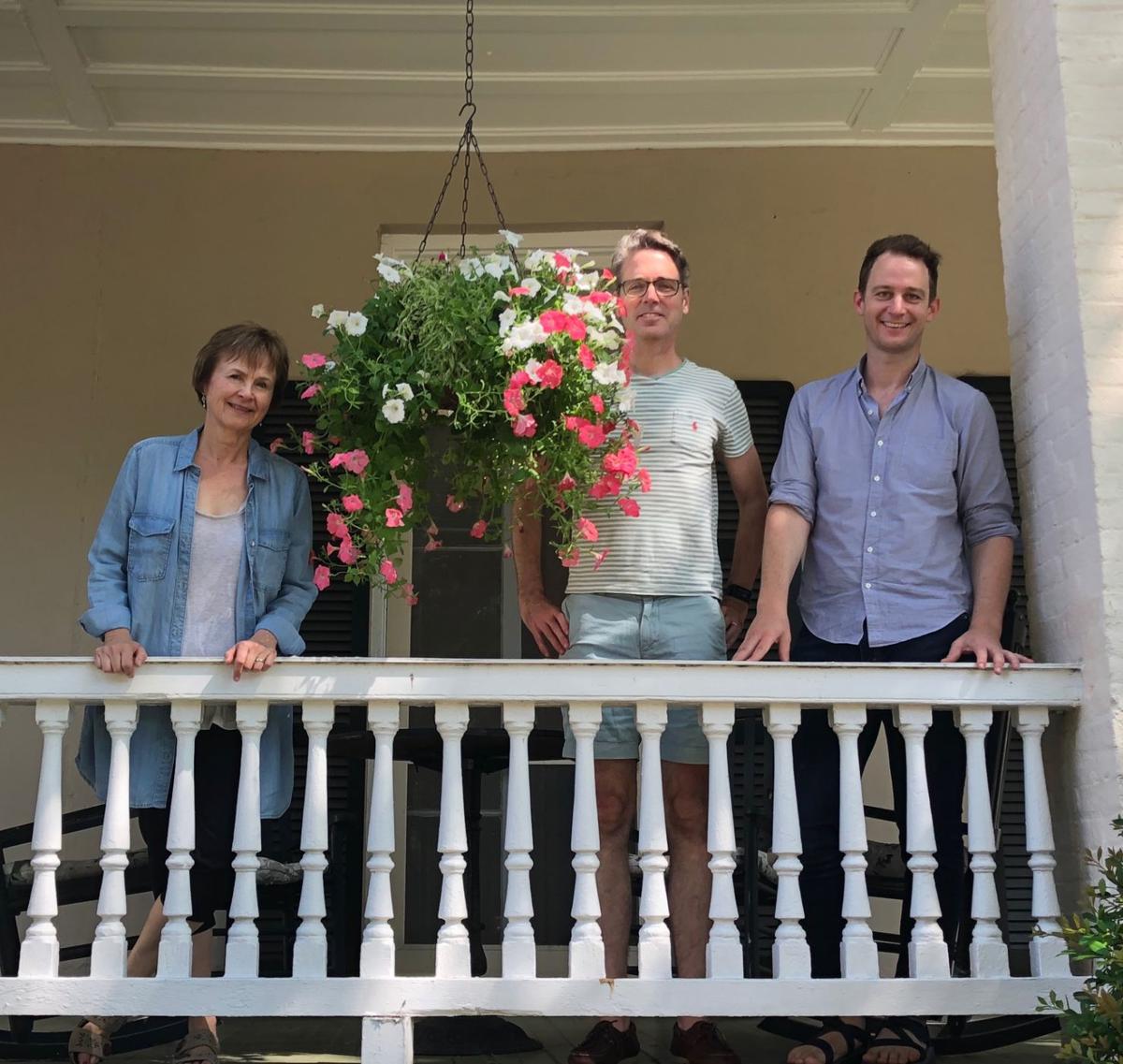 In recent days, Piccolo Spoleto Festival audiences at St. Philip's Church have heard how music by Baroque masters such as Bach and Vivaldi would have sounded during their own time.
Pittsburgh-based Chatham Baroque are the cornerstone of the Early Music at St. Philip's Church series. The group, founded in 1991, includes violinist Andrew Fouts, viola da gamba player Patricia Halverson and theorbo (a large lute) player Scott Pauley, all of whom have been part of the ensemble since 2008.
Chatham Baroque's history with the festival goes back 20 years. The three musicians play on instruments modeled after ones from the 17th and 18th centuries.
Each of them has traveled a unique musical path.
Halverson said she was exposed to early and baroque music in high school, but that it wasn't until she was in college that she realized this would be her career.
"My path just sort of meandered in that way," she said.
Fouts was studying to be a modern violinist but felt as though he was missing a clear goal. Then he found his passion for baroque and historically informed performance.
"I could kind of re-learn and be re-energized and passionate about a whole new body of work and way of sounding," he said. "The sound of these instruments just really captured me."
Pauley also was introduced to baroque music early on. He played classical guitar in college and had a teacher who was an instrument builder and let him try out baroque instruments, which eventually led him to study the theorbo.
At St. Philip's, the group has played with harpsichordist Justin Wallace, and it will be joined by violinist Evan Few on Thursday and Friday.
The ensemble enjoys seeing familiar fans who come to their concerts each year.
Pauley said he hopes audiences enjoy the "spontaneity that maybe wouldn't be in a bigger orchestral context or even in some of the chamber music contexts."
Scott Rosenberg, who coordinates the Early Music series, said audiences keep coming back to see Chatham Baroque because of its varied programs and lively, historically informed performances on period instruments. The informal approach makes the concerts special, he added.
The group rehearses at least two hours each day, and before the concerts. The players enjoy being able to expose audiences to a wide variety of composers and musical styles, they said.
"To do six shows in a week it has to be stuff that you really got inside you," Pauley said.
Jonathan Williams is a Goldring Arts Journalist at Syracuse University.